Weekly News Brief 10/30-11/3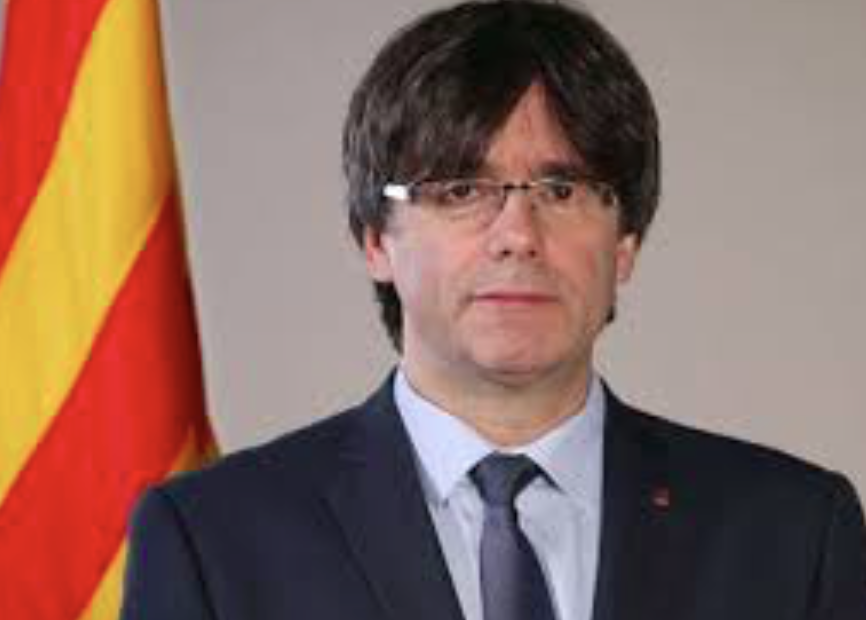 Terrorist Attack on Halloween in NYC
On Halloween this past week, unbelievable tragedy struck New York City. Sayfullo Saipov, who immigrated to the U.S. from Uzbekistan as part of the Diversity Immigrant Visa Program in 2010, ran over pedestrians and cyclists riding in the bike lane in Lower Manhattan. According to NBC, witnesses reported seeing a van speeding through the bike lane without stopping or pausing. After killing eight people and critically injuring at least a dozen others, Saipov got out of his van and waved pellet and paintball guns in the air before an on-duty officer took him down. He was reported to have yelled that he did this for Allah, sparking controversy over what constitutes a terrorist attack. Saipov revealed in questioning that he had planned the attack a year in advance, carrying out a trial run just a month before. He claimed in his federal court papers that he did this in the name of the Islamic State. On Nov. 1, President Donald Trump tweeted, "SHOULD GET DEATH PENALTY," fueling a debate about what Saipov's judicial punishment should be.
Warrant Arrest Issued for Ex-Catalan President Carles Puigdemont
Almost two months ago, a region in Spain known as Catalonia tried to secede from the country through an independence referendum, which passed. The movement was thwarted by Spanish courts, when on Nov. 3, a Spanish judge issued an arrest warrant for ousted Catalan president, Carles Puigdemont. Just one day prior, eight other members of the now dissolved Catalan government were jailed in Spain. After Puigdemont's movement dissolved, he fled to Belgium. The Spanish National Court asked Belgium's prosecutor's office to arrest him because he did not appear before a Spanish judge. According to CNN, his charges include sedition, rebellion, misuse of fund, abuse of authority, and contempt of court. On Sunday, Nov. 5 Carles Puigdemont turned himself into Belgian authorities.
Bergdahl Faces No Prison Time
In 2009, Army Sergeant Bowe Bergdahl walked off his post in Afghanistan Eight years later, he subsequently pleaded guilty to desertion and misbehavior before the enemy. However, this past week, a military judge shocked the general public by deciding not to send him to prison, but instead giving him a dishonorable discharge. NBC reported that Bergdahl was incredibly relieved by the outcome of the judge's decision. In response, President Trump stated in a tweet that the decision was "a complete and total disgrace to our Country and to our Military."
About the Writer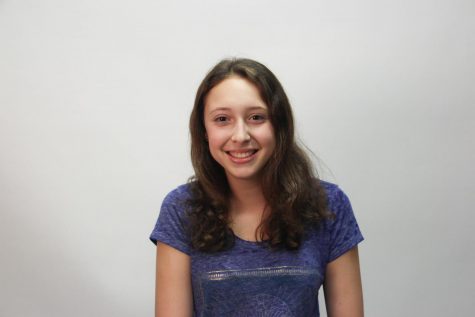 Zoe Romano, News Editor
Communications junior Zoë Romano is second-year staffer and news section editor of The Muse. Her main interests are speech and debate, investigative journalism,...