Results of the French Election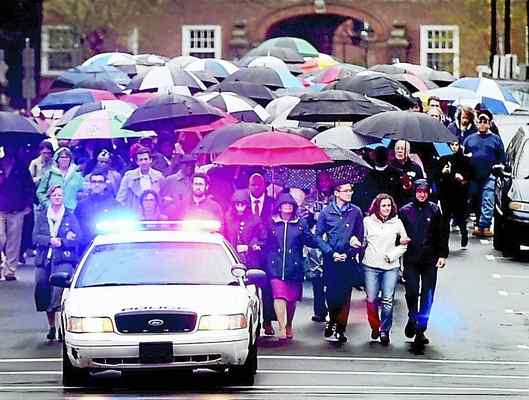 The French presidential election was held on May 7 and was long anticipated due to the strongly opposing views of candidates Marine Le Pen and Emmanuel Macron. As the more conservative and nationalistic candidate, and having never held political office, Le Pen was often compared to President Donald Trump, however, the discernible difference was that Le Pen lost to Macron. Macron's victory has caused waves of relief throughout Europe and the global market, as Le Pen considered having France leave the European Union if elected, and Macron plans on deepening the country's global trade ties.
Yale Hunger Strike
On April 26, Yale University graduate students started a hunger strike that has continued throughout the past two weeks. The goal of the strike is to pressure the university to offer its professors that are graduate students better benefits and better pay. The students are fasting until they are at risk of doing serious harm to their bodies, at which point they are replaced by another member of their union. Rather than negotiating with the union, Yale made the decision to bring in a law firm and make the argument that the graduate students aren't qualified to teach, and therefore will not receive higher compensation for it.
President Trump's visit with the Pope
President Trump is scheduled to visit the Vatican next week, which has stirred up international controversy. Pope Francis has said that he will not place judgements on Trump before hearing out what he has to say. However, he has previously stated that we should be "building bridges instead of walls," contrary to Trump's stance on building a wall between the U.S. and Mexico. On May 11, a mural was seen in Rome that depicted Trump as Satan, kissing Pope Francis, showing that the meeting is a topic of heated conversations.
About the Writer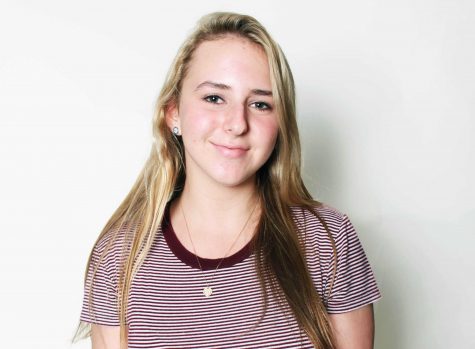 Gillian Beer, Opinion Staffer
Communications sophomore Gillian Beer is a first-year Opinion staffer on The Muse. Beer always voices her opinions, and accordingly is working...