Weekly News Brief 5/1-5/8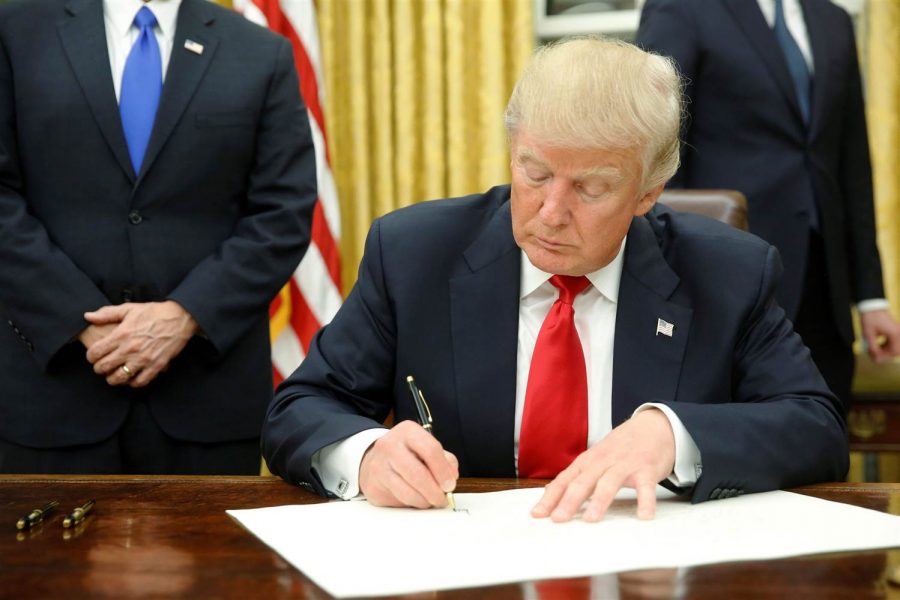 Trump Signs "Religious Liberty" Executive Order
President Donald Trump signed an executive order that gives religious groups more freedom in political speech on Thursday, May 4. His hope for this order is for it to be an example of religious liberty in the US according to NBC News. In the hours before the order was signed, many religious leaders prayed in the White House gardens. This executive order releases IRS enforcement of the Johnson Amendment. This amendment bans tax-exempt organizations like churches from political speech and activities. It also allows "regulatory relief" for contraception in healthcare, which allows corporations to object to including contraception in their female employees' health benefits,due to religious reasons. This move was supported by many religious and conservative groups; however, many liberal groups are vowing to sue because of its negative impacts on women.
New Healthcare Bill
President Trump and other Republicans experienced a major political victory on May 4 when the House of Representatives voted to repeal the Affordable Care Act and replace it with a new healthcare bill: the American Health Care Act. Even though this bill passed in the House, it still has a tumultuous path ahead, including getting passed by the Senate, which will likely require a series of amendments to the bill. Even with all of the challenges this bill faces, President Trump is optimistic that the bill will pass. This administration tried to pass a similar bill in March but it was quickly shut down due to a lack of support in both parties. This current bill has already received backlash from citizens who believe that it will not give them enough coverage, and is unfair to people with pre-existing conditions.
Navy Seal Killed in Somalia
Kyle Milliken, a decorated 15-year veteran of the military, was killed on May 4 by the terrorist organization al-Shabaab in Somalia. Milliken was just 38 years old. His team was conducting a covert operation in Somalia whose goal was to target a known al-Shabaab leader. U.S. helicopters took the Somali and U.S. forces to the Somali city of Barii, close to the destination of their target. Before the forces even reached the destination, they came under heavy fire from al-Shabaab fighters. It was in this gunfight that Milliken was fatally shot. Along with Milliken, two other U.S. military members sustained injuries. It was reported that several al-Shabaab fighters were also killed in the bloody fight. These three U.S. troops were taken to the neighboring country of Djibouti, where Milliken passed away.
About the Writer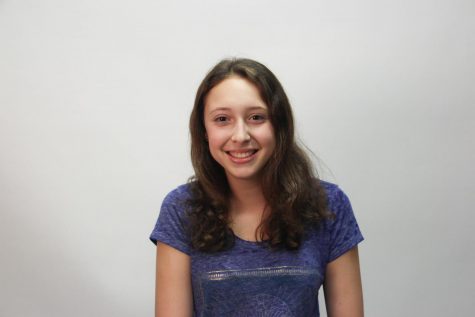 Zoe Romano, News Editor
Communications junior Zoë Romano is second-year staffer and news section editor of The Muse. Her main interests are speech and debate, investigative journalism,...