Weekly News Brief 4/24-4/28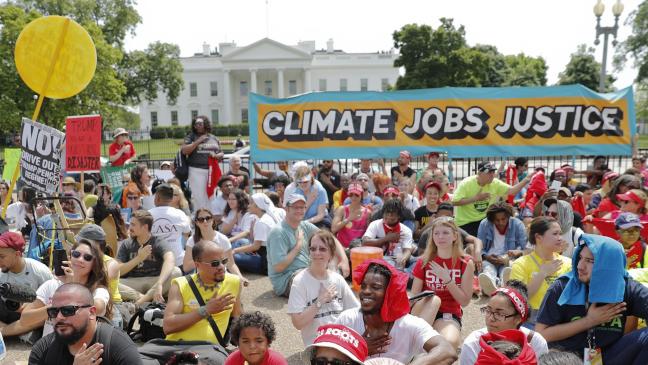 Ivanka Trump was officially named assistant to the president; her first international public appearance in this position was at a women's summit in Berlin, Germany on April 25. Trump was invited to the summit by German chancellor Angela Merkel. She sat with a panel of powerful women such as Christine Lagarde, the Managing Director of the International Monetary Fund, and Chrystia Freeland, the foreign minister to Canada. They discussed the roles of women in business. Trump acknowledged her father's criticism in the media, but then began to speak about her father encouraging her as she grew up as well as him being a "champion for women," which received boos from the audience.
In previous weeks, Venezuela has broken into violent protests due to the shortcomings of Venezuelan president Nicolas Maduro. Maduro has been accused of having dictatorial qualities and not adhering to the principles of democracy. Under Maduro's rule, Venezuela has quickly run out of cash and basic supplies. In an attempt to quell these protests, Maduro sent Venezuelan armed forces to the streets, which only escalated the conflict. This made Maduro's public image sink even lower than before, with numerous people getting injured and some even being killed, according to CNN.
The beginning of Donald Trump's presidency was marked with frequent protests, and though it seemed that for a brief time period these protests subsided, as Trump's first 100 days in office approached, protesters have once again taken to the streets. The March for Science was held on April 22, Earth Day, and the Climate March was held on April 29, both in Washington D.C. The vast majority of protesters displayed signs with remarks about the validity of climate change. Protests have been scattered throughout the country, including some near President Trump's Palm Beach estate at Mar-a-Lago, which has been deemed the "winter White House."
About the Writer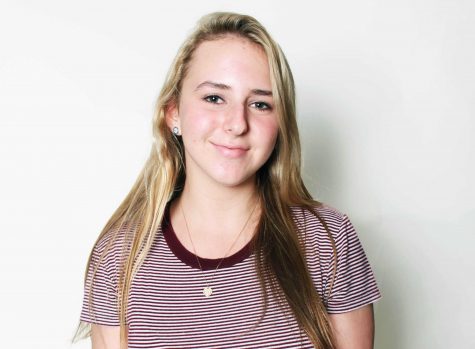 Gillian Beer, Opinion Staffer
Communications sophomore Gillian Beer is a first-year Opinion staffer on The Muse. Beer always voices her opinions, and accordingly is working...