A Week in Review 10/29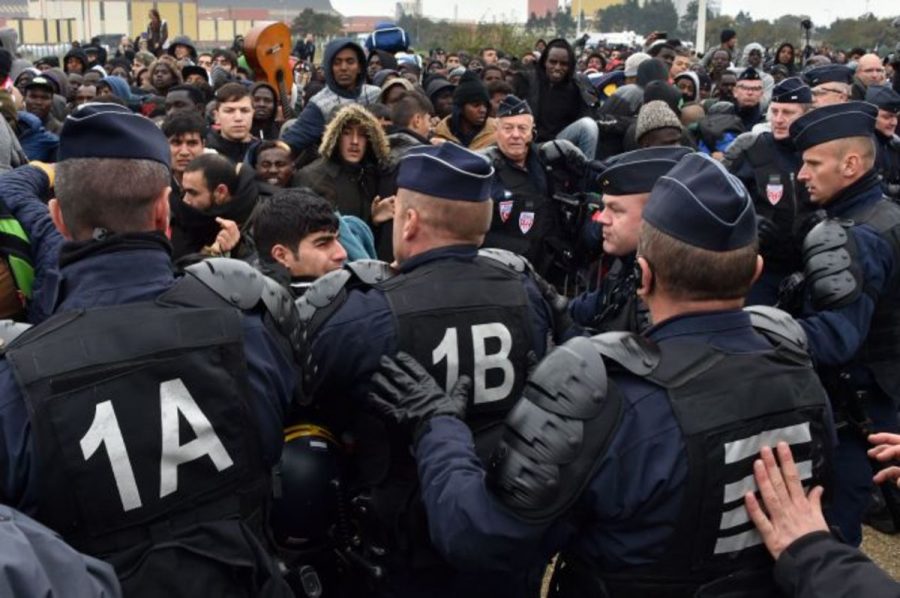 Clinton Rally
Democratic presidential nominee Hillary Clinton celebrated her sixty-ninth birthday with a rally in Lake Worth on Oct. 26. Students left school early to attend, as Clinton worked to tip the polls in her favor. Both Clinton and Republican presidential nominee Donald Trump are working to secure swing states such as Florida. A Bloomberg Politics poll done on Oct. 26 shows Trump leading Clinton by two percentage points, 45 percent to 43 percent.
Vine
On Oct. 27 Twitter announced that they would be slowly shutting the popular six-second video app Vine. This was announced after Twitter released that they would be laying off around 350 workers, or about nine percent of their workforce, according to The New York Times. The reason for the company shutting down is falling revenues and a lack of consumers for the social media network. As of now, people can still access and download their vines. All viewers will be notified before the app makes any major changes.
Paris Migrants
The "Jungle" refugee camp, located in Calais, France, was evacuated on Oct. 26. It is full of migrants who are fleeing their African and Middle Eastern homes in hopes of crossing into England, according to Fox News. The destruction of the camp caused the migrants to move into the city of Paris, pitching tents to create a makeshift camp. The 6,000 residents of the "Jungle" have been relocated to shelters across France. To create more room for the refugees, France officials are planning to open up two more shelters.
About the Writer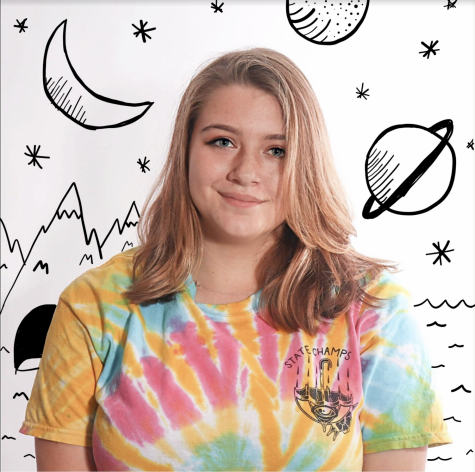 Carleigh Dickinson, Assistant Managing Editor
Carleigh Dickinson is a third-year staffer and one of few Assistant Managing Editors on The Muse. She is very involved with the Dreyfoos publications,...