RAP UNRAVELED: A TOXIC CULTURE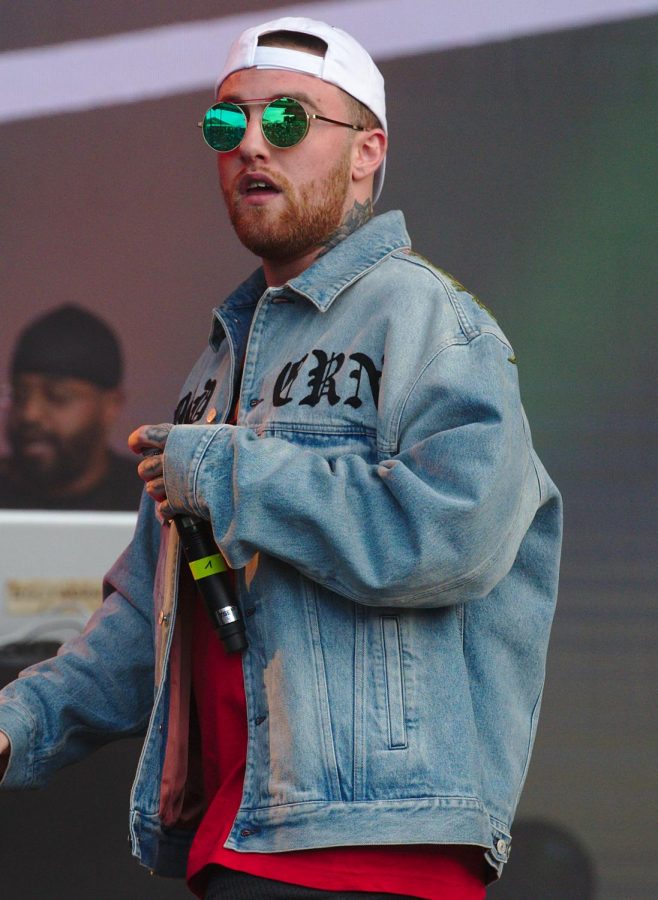 Throughout the history of rap and hip-hop, the way of living has claimed the lives of many artists. For a long time after the two genres boost in popularity, there was a lull in the numbers of those who were claimed by the culture. In the last two years. Lil Peep, XXXTentacion, and Mac Miller have all lost their lives due to the prevalent expectations of celebrities.Rhythm and poetry (rap) music can be perceived as a genre with artists whose lyrics contain little to no substance, using drugs, alcohol, and crime to be made into a track and profited from. However, the lyrics have a deeper meaning that not all audiences believe.
What is important to understand is that the people who are listening to the music aren't actually listening. Rap culture is toxic, and though artists have shouted for help, no one seems to hear them.
The culture of rap has evolved, meaning that the artist must be accustomed to a lifestyle of drugs and crime. While not all rappers are a part of this vulgar lifestyle, an overwhelming majority are. Circumstances influence how artists attain the lifestyle, but one thing is for certain: this way of living comes with a great price to pay.
With rap music becoming more popular, the artists are branded with the title of celebrity, and the pressure of the public eye changes them as a person. This is not always for the better. Though there are fans who express love and appreciation for the music, the image artists must maintain can take an emotional toll, even if their audience uses it to cope with their own emotions.
One thing that Lil Peep, XXXTentacion, and Mac Miller had in common was an open forum for their mental health through their music. For many, their death had a significant impact on their life.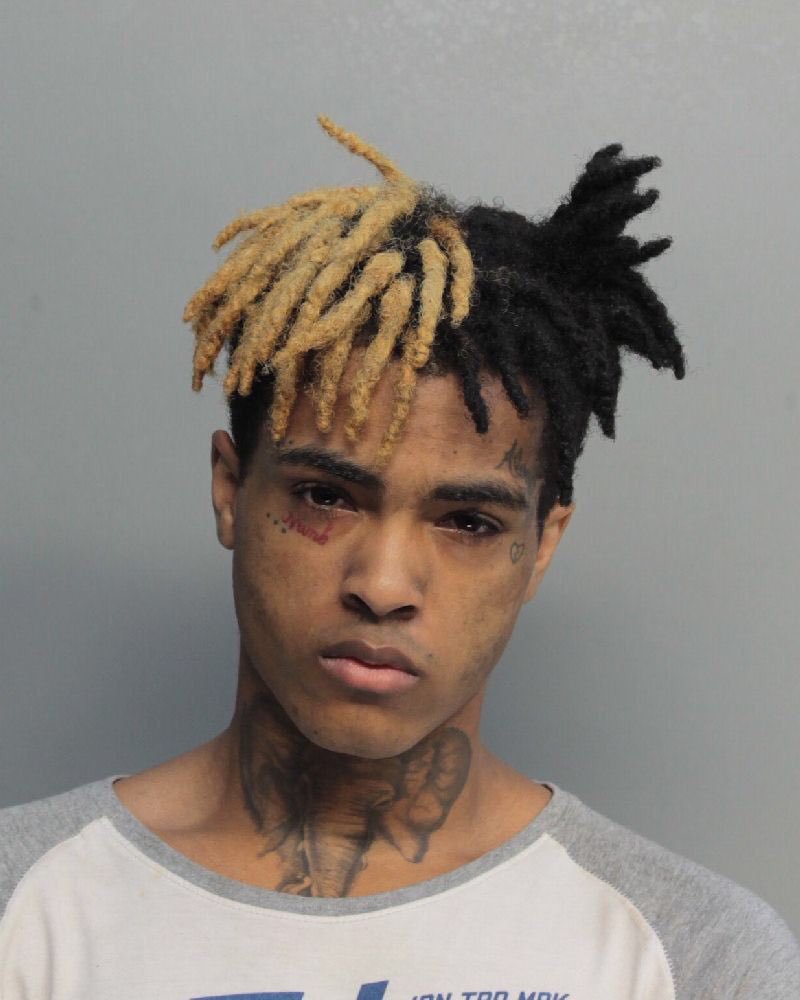 Wikipedia
XXXTentacion- Death on June 18, 2018
XXXTentacion was shot in Deerfield, Florida. With lyrics such as "I'm in pain, wanna put ten shots in my brain/ I've been trippin' 'bout some things, can't change/ Suicidal, same time I'm tame," on the song "Jocelyn Flores" and albums full of lyrics portraying the same message, the rapper   conveys a sense of anguish in his life. As his lyrics became more relevant to various music communities, XXXTentacion began to clean up his life and take responsibility for his past actions. Despite this, the pressure of the past he was a part of caught up to him, and the damage had already been done. The rapper was shot by Dedrick Devonshay Williams.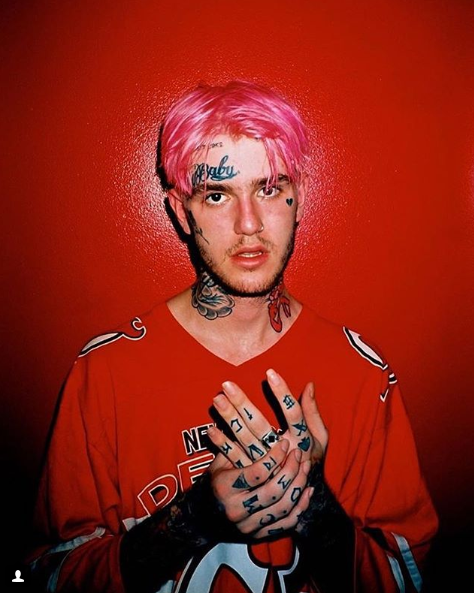 Lil Peep- Death on November 15, 2017
Lil Peep died of an accidental drug overdose on Xanax and fentanyl. He continuously referenced depression and mental health issues in his work, with songs such as "Crybaby" and "Better off Dying." His song "Drugz" includes the lyrics, "Only do it for the pain, it be f*****g up my brain." Lil Peep is another artist who struggled with mental illness and was not seen as someone who needed help. Instead, he was seen as someone who needed to help others through his music because of his status as a celebrity.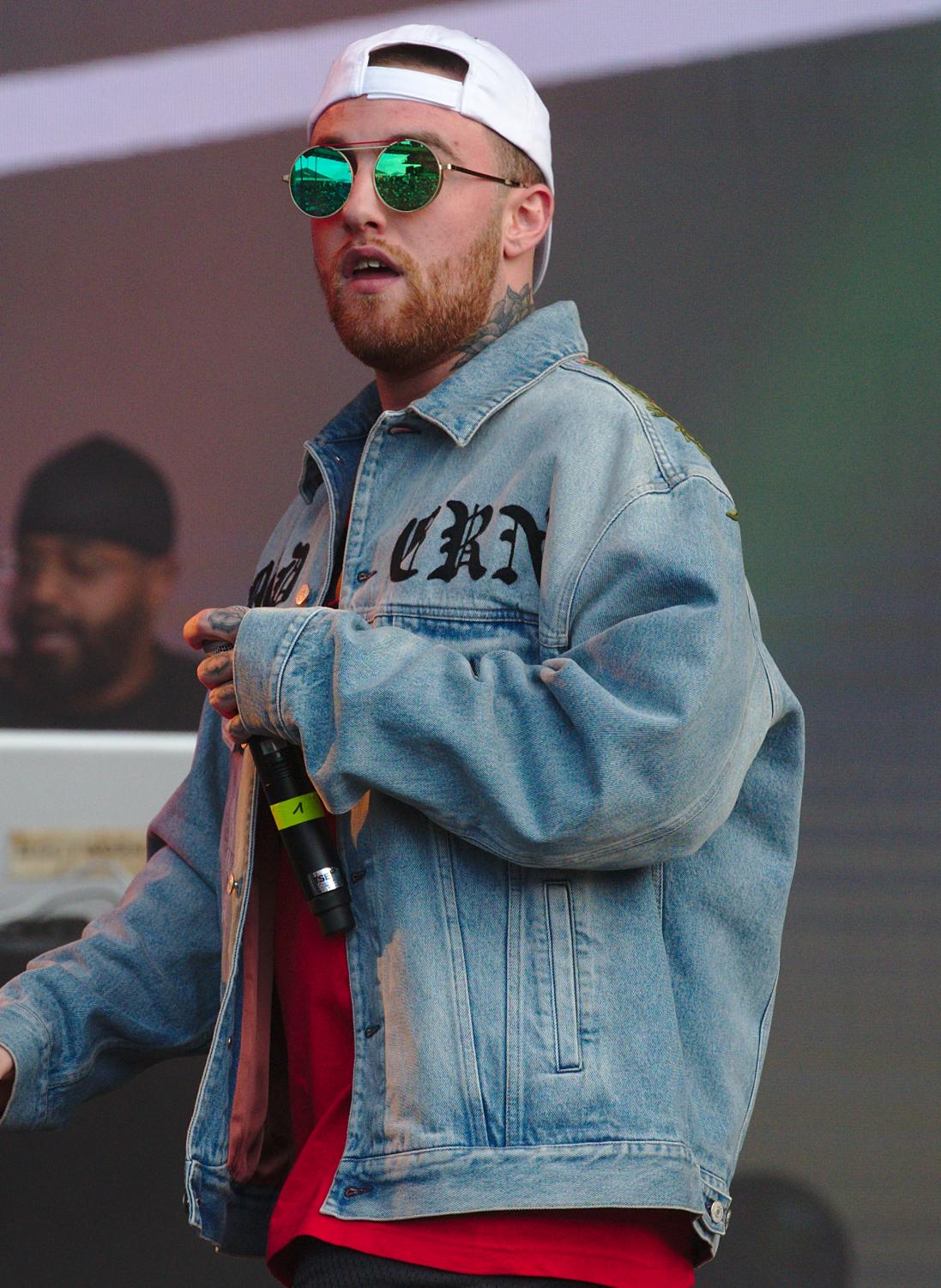 Mac Miller- Death on September 7, 2018
Most recently, Mac Miller was found in his home in Southern California, dead of an apparent overdose. Miller was scheduled to go on tour starting Oct. 27. He wrote the lyrics, "They don't want me to OD and have to talk to my mother/ Telling her they could have done more to help me, and she'll be crying saying that she'll do anything to have me back," on his 2015 "GO:OD AM" track, "Perfect Circle/Godspeed". The rap persona of Mac Miller as he was in the spotlight kept him in constant phases of self-reflection and attempts to improve his mental health, but it is apparent that the struggle is not always won.
Listeners have an important role in defining the ideal lifestyle by which rappers should live, where drugs and violence are glorified. Society is often quick to place celebrities on a pedestal, shaping them into their own idolized vision, and utilizing their music to cope, but not quite listening to the call for help embedded into their music. Mental health, something that many artists struggle with, should not be something that some would consider trendy  The subject needs to be taken seriously. In a community full of artists, Dreyfoos students should understand better than anyone else that there is a human behind all art forms. Stigmas and stereotypes need to be adjusted. Pressure to fit an image can kill, and it has.
While the lifestyle often becomes what defines these artists in life, it shouldn't be what defines them in death. Many individuals found the death of these rappers to affect them on a personal level, even students here at Dreyfoos. In my fondest memories, I remember my sister, brother, and I growing up with Mac Miller's songs blasting in the kitchen as we danced across the house, shouting lyrics. Hearing news of his death felt personal, just as it did for many others. Artists live on in their musical legacy and the lyrics they have left behind. It's our job, especially those going into the industry, to use these lyrics, learn from them, and seek personal fulfillment while keeping those who are in the public eye in the public's hearts as well.
Check out the Muse's Spotify playlist featuring these three artists.
About the Writer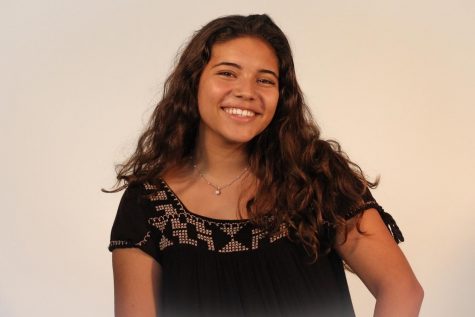 Anamaria Navarrete, Assistant Managing Editor
Communications senior Anamaria Navarrete is a third-year staffer for The Muse and an assistant managing editor. She enjoys all sorts of music and is very...