SOUNDCLOUD: MAKING WAVES WITH MUMBLE RAP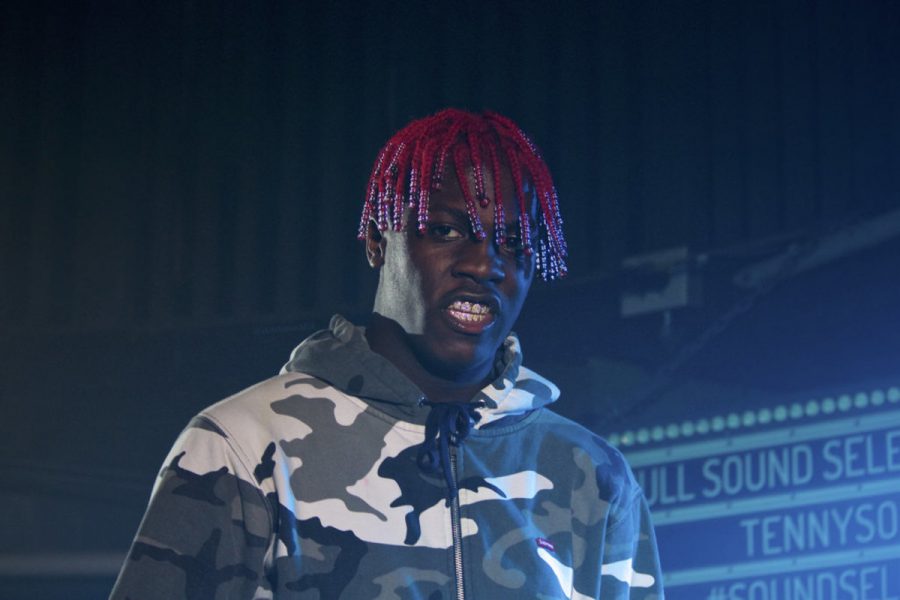 In recent years, SoundCloud has become one of the most popular outlets for new artists to break into the music industry. Some of the most popular rappers today started off by uploading their music to the app. SoundCloud has also brought in a new wave of music; students have now dumped what is "mainstream" and are now listening to mumble rap: rap music that may be difficult to understand, but carries a pleasing beat.
FouroverFour writes that mumble rap "has become a catch-all term that describes any rapper with trap influence who has a perceived (or real) lack in lyrical skill and more specifically, pronunciation."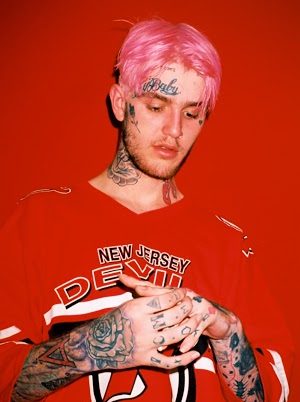 Famous mumble rappers as of right now include LiL Peep, and Trippie Redd. SoundCloud makes this type of music very accessible; it easily allows students to discover new artists and even upload their own original work.
There is some debate on the topic as some mumble rappers feel that their lyrics can be understood, and should not be generalized. They feel that their music carries more meaning than loose mumbling and vulgar content.
Ugly God told HipHopDX that "Some people throw [him] in that realm, some don't. But [he] think[s] it's kind of a disrespect to call it 'mumble rap,' when you can actually understand what they're saying."
Female rappers also have a greater opportunity to display their talents. Hopefully SoundCloud can provide a platform for female rappers to follow in the footsteps of Cardi B and Nikki Minaj, in order to make women a more powerful force in the industry. Rappers like Rico Nasty and Molly Brazy have bright future in entertainment, exciting fans everywhere for the future of women in hip-hop.
One extremely familiar name whose origins can be attributed to SoundCloud is Lil Yachty. The 21-year-old rapper started off small, and within a few years he had millions of people listening to his mumble rap music. Since then, he's had multiple songs like "Minnesota" and "Broccoli" hit number one on R&B/Hip-Hop Billboard charts.
Some more notable artists in the world of hip-hop that were born from SoundCloud are Lil Pump, Russ, Ski Mask the Slump God, and Ugly God. New rappers are on the rise, hoping to make it big by utilizing mumble rap. As this age of new rap music approaches,music lovers should keep their eyes out for artists new to SoundCloud. Maybe one day they'll make it to the big leagues with their own original songs on top of the Billboard charts.
About the Writer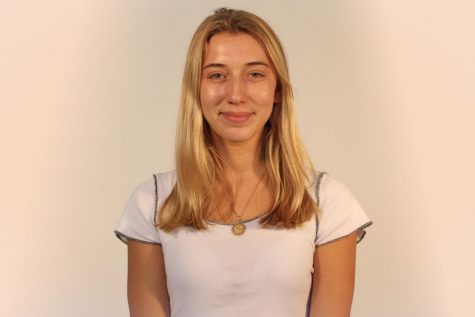 Rebecca Boss, Editor in Chief
Communications senior Rebecca Boss is an editor-in-chief of The Muse. She has loved writing and appreciated artistic creativity for as long as she can...