Upcoming Albums of 2017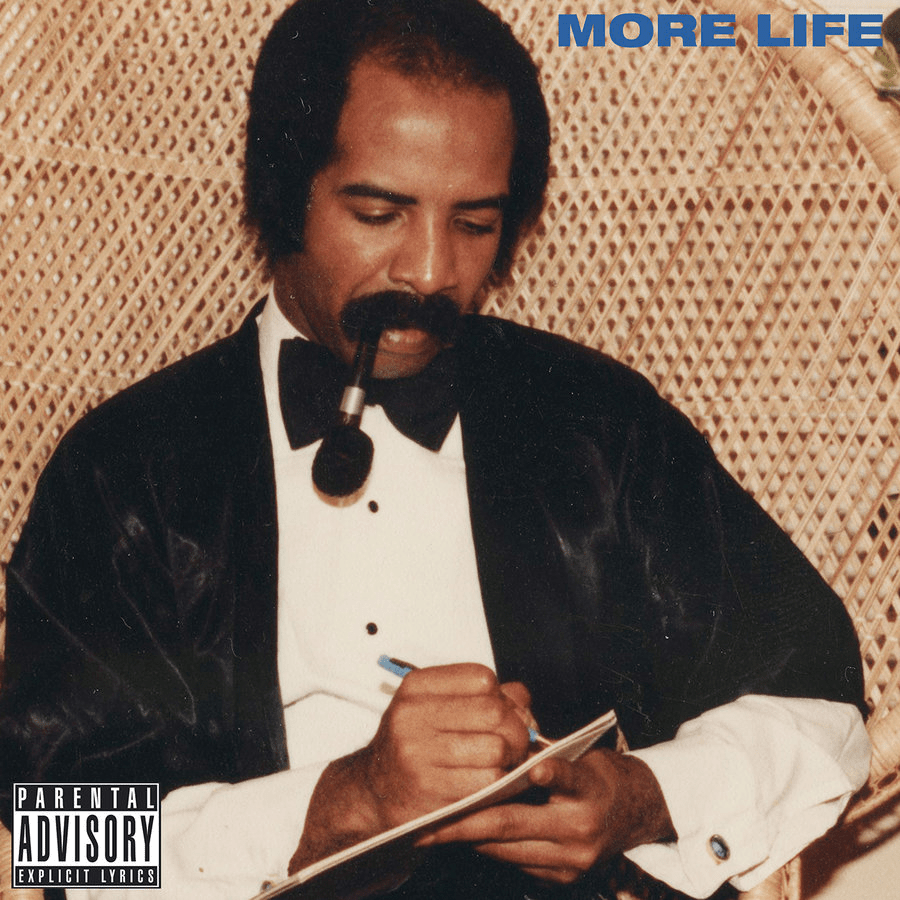 1. Kanye West – Turbo Grafx 16
Despite West's psychological breakdown in November, his long awaited "Turbo Grafx 16", is said to be released in early 2017. The album will contain singles promised for, but not included on, "The Life of Pablo," and will also featuring collaborations with Kendrick Lamar, Kid Cudi, and Young Thug. The name originates from the gaming system that appeared in the United States in 1989. A tracklist was sighted in a video made by his producer including titles all relating to games, such as "Pikman 2", "Sonic Colors", and "Tatsunoko vs. Capcom." Though when it comes to Kanye, who changed the name for the "life of Pablo" more than three times before its release, none of these titles are set in stone.
2. Drake – More Life
Revenge is said to be the big theme of "More Life," according to Drake's stylist, Ian Connor. Set to be released in early 2017, "More Life" will be closer to a playlist rather than a mixtape according to Drake. "I want to give you a collection of songs that become the soundtrack to your life," he said. His producer, Nineteen85, shed a little more light on the situation. Due to the time constraints of touring, he wouldn't be able to make a full album, meaning this album will feature mostly collaborators and up-and-coming-artists. "That's why he's trying to call it a playlist because he has a bunch of people in his space hanging out," Nineteen85 said. "He's so aware of what everybody else is doing musically that he likes to introduce new music and new artists to the rest of the world."
3. Lorde- TBD
It was over three years ago when Lorde released her debut album, "Pure Heroine," with the song "Royals" peaking at number one, along with four other songs on Billboard's Top 100. On the eve of her 20th birthday, Nov. 6 2016, the New Zealand singer-songwriter posted a letter on Facebook stating, "I want you to see the album cover, [pour] over the lyrics (the best I've written in my life), touch the merch, experience the live show. I can hardly stop myself from typing out the name." Whereas "Pure Heroine" was focused on what Lorde called "our teenage glory," the upcoming album is going to be about "what comes next." She teased her fans in November with a picture of her earbuds, captioning, "[I] listen to the record on these every day. [I] wanna hear it exactly how you will."
4. Logic- AfricAryaN
On an episode of Dan Harmon's podcast, Logic revealed he was working on a new album, scheduled to be released in 2017, on the subject of his multiracial background. Logic said in the podcast, "being black and white, and seeing life from two sides, and about that cultural evolution and how you can go from the darkest of skin to the lightest of skin."
5. U2 – Songs of Experience
After apologizing in 2014 for the "megalomania" of automatically downloading U2's last album, "Songs of Innocence," to over half a billion itunes accounts, the band has confirmed the release of the follow up album, "Songs of Experience." Bono claimed at his last album's release that the tracks on "Songs of Experience" are "already as good or better" than what the band had put out. However, since the election of Donald Trump, plans for release have changed. "The world is a different place [after] the Trump election," Bono said. "It's like a pendulum has suddenly just taken a huge swing in the other direction." The break is giving an opportunity for U2 "to think about these songs and make sure they're really what we want to put out." Until then, U2 will be busy touring in celebration of the 30th anniversary of the album "Joshua Tree," the album that arguably launched them to stardom. "We're happy to take this moment to regroup and think about an album that's so many years old, but still seems relevant," The Edge, the lead guitarist of U2, said, asserting that "things have come full circle" since the '80s. "It was a period when there was a lot of unrest…it feels like we're right back there."
About the Writer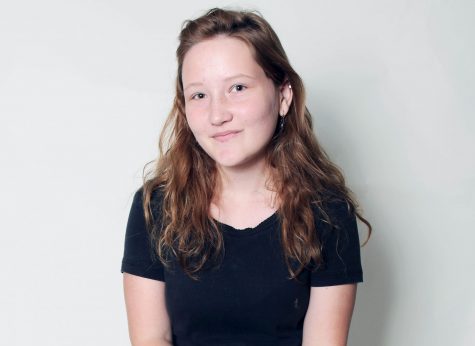 Ariane Dixon, Features Staffer
Communications sophomore Ariane Dixon is a first-year features staffer on The Muse. She became interested in journalism during her first year at Dreyfoos...