What's all the hype over "Hamilton"?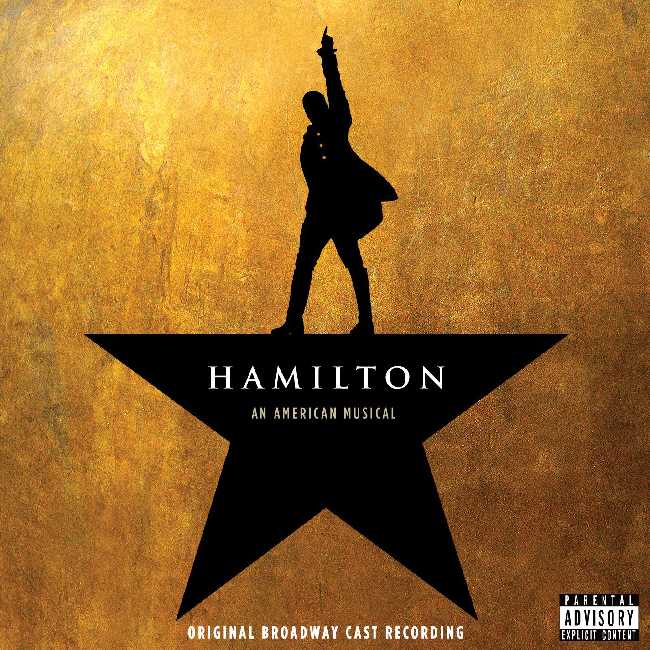 The first time I heard the musical's name, I was sitting in English class when a theatre major friend of mine put his earbud in my ear, claiming that I "had to hear this."  As I listen on Spotify almost half a year later, I realize it sounds as if someone were to rap facts and figures from their favorite parts of US History class. I then found myself thinking what the millions of other Americans watching the sold-out show must be: "Wow, this is actually pretty good."
"Hamilton," self proclaimed as "the most exciting musical of the decade," was created by Lin-Manuel Miranda, and follows the life of one of America's most revolutionary Founding Fathers, Alexander Hamilton, Mr. Ten Dollar Bill himself. What makes "Hamilton" different is not only the diversity of races found in its cast, but the music itself. A traditional broadway musical features songs with more of an operatic tune, but "Hamilton's" soundtrack is out of the ordinary. Its songs have rap and hip-hop influences, thereby creating a play that is new and different from others in the past.   
Miranda, a "young, scrappy, and hungry" 28 year old, first had the idea for his future play in 2009. He had been taking a vacation from the broadway show, "In the Heights," when he picked up a biography to read, Ron Chernow's "Alexander Hamilton." From this book, his million-dollar idea was born.  A short while afterward, he began working on a compilation of rap songs, a project originally titled "The Hamilton Mixtape", which he worked on during breaks while shooting "In the Heights." And now, since its release in September 2015, the play has swept the nation. According to The New York Times, it has already brought in $27.6 million, with over 200,000 tickets sold in advance. These are considered huge numbers for Broadway and among the biggest will-call totals in history.
The musical tells the story of Alexander Hamilton's life in under three hours, spanning from his birth to his death, while making sure it remains historically accurate throughout the play itself.  
"I think [Miranda] has plucked out the dramatic essence of the character — his vaulting ambition, his obsession with his legacy, his driven nature, his roving eye, his brilliant mind, his faulty judgment," Mr. Chernow said in a T Magazine profile.
Seven years ago, before "Hamilton" became the success that it is today, Miranda and one of his partners came to the White House for a poetry jam. When the full cast of the musical returned to the White House on March 15, President Barack Obama told the audience a story. The night of the poetry jam, when it was his turn to perform, Miranda took the microphone and told the guests that he and his musical partner were going to perform something from a hip-hop album that they were working on, about "Secretary of the Treasury Alexander Hamilton," and the audience began to laugh. However, he was serious, and President Obama stated what we were all thinking: "But, who's laughing now?"  
And he's right. Miranda did not throw away his shot.
About the Writer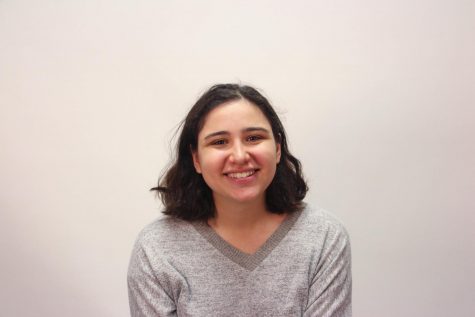 Ruby Rosenthal, Editor-In-Chief
Ruby Rosenthal is a third-year staffer and co-Editor-in-Chief of The Muse. She's obsessed with learning new things, whether it be through reading articles...