Tacos and Hip Hop brings flavor to Clematis
An event known as Tacos and Hip Hop has sprung up again in Clematis to offer the best local music and food. Sean Scott, Subculture Coffee's co-owner, first created the event and hosted its opening night in June 2015. The most recent Tacos and Hip Hop took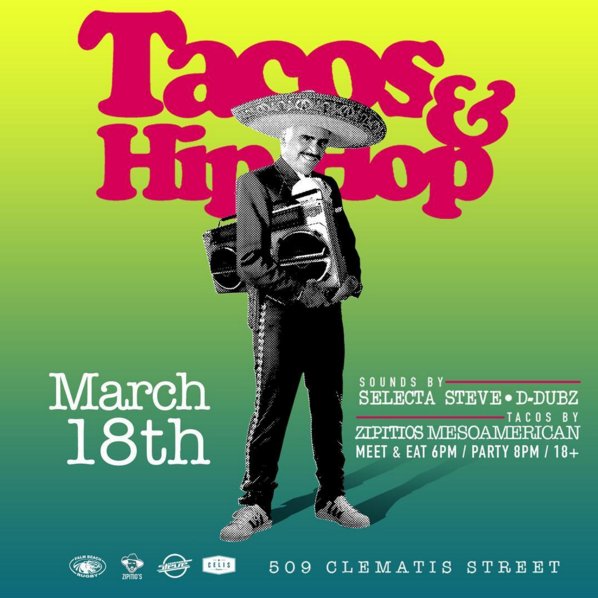 place on March 18. Several Dreyfoos students, such as digital media senior Tiffany Barron and digital media junior Alexis Sevilla, attended.
"I think the overall goal of Tacos and Hip Hop is to provide a place that brings together people with a common interest of music and scenery as well as promoting Subculture as a business and local standpoint," Sevilla said.
Once a month, Subculture's side alley is transformed into what Scott describes as an "old school neighborhood party vibe." The night is complete with Zipitio's taco trucks and local DJs and hip hop artists.
"My favorite part of Tacos and Hip Hop would have to be the integration of a space to eat and a space to socialize," Sevilla said. "It is an overall casual and hype atmosphere and a good opportunity to meet new people."
According to Scott, upwards of 400 people show up each time. It is not a traditional nightclub setting since there are no colorful lights or smoke machines. Tacos and Hip Hop is simply a gathering of locals brought together by good music and even better food.
"I've only been twice, but I plan on coming every month. It's a good time especially when a group of friends go and you have a little dance circle," Barron said. "It is a night my friends and I look forward to just because it's so fun and they play a ton of throwbacks."
About the Writer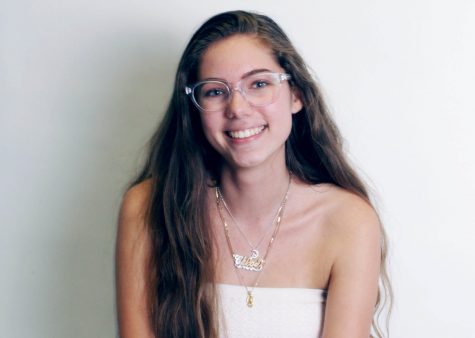 Chloe Krammel, Layout Editor
Communications senior Chloe Krammel is the Layout Editor and a third-year staffer on The Muse. She is excited to make a change to the visual aspect of...