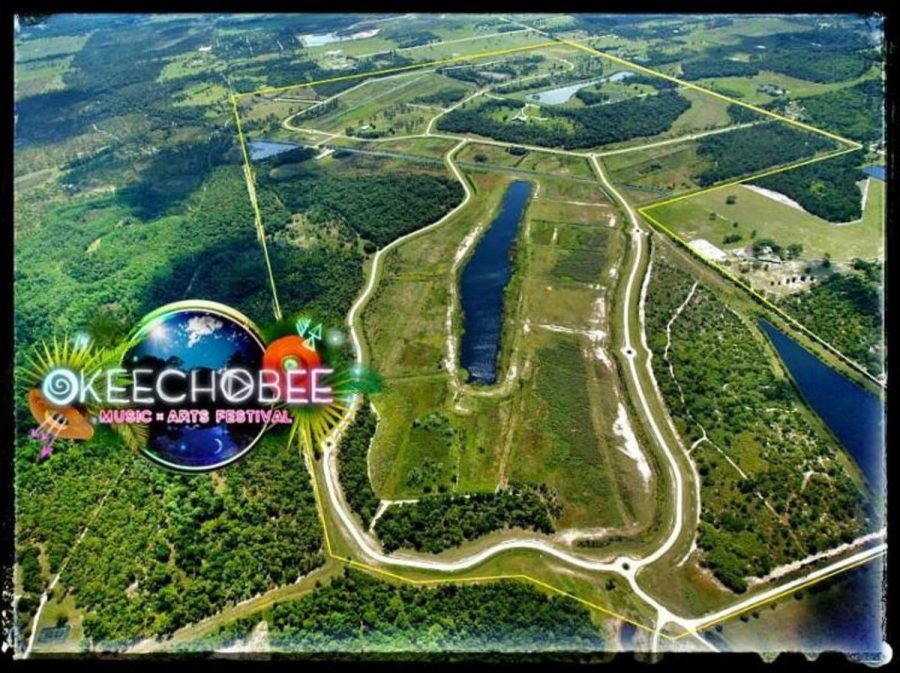 Photo by Okeechobee Music & Arts Festival
It looks as though South Florida will finally be put on the map with a major new music festival announced to be taking place next March 4-6, according to Okeechobee News and WPTV News. The Okeechobee Music and Arts festival will be situated on a nearly 850-acre property in Okeechobee. Soundslinger, the event's producer, says the new music festival  will be on the level of Coachella, a famous music festival that takes place in California. There will be a lineup of 80 artists to be announced in October. Bands, artists, and DJs from all over will perform on five stages.
The new festival will offer something new to South Florida, a place that is frequently looked over by musicians when it comes to concerts and performances. The festival will not only feature music, but art will also be a prominent aspect of the event as well.
Floridians will finally have something to look forward to when it comes to music, aside from the few artists that come together at Sunfest. The Okeechobee Music and Arts Festival will be one for the history books, offering a major event that will bring people together to celebrate music and art, while at the same time putting a lonesome Okeechobee on the map.