Halsey's 'Badlands' – Album Review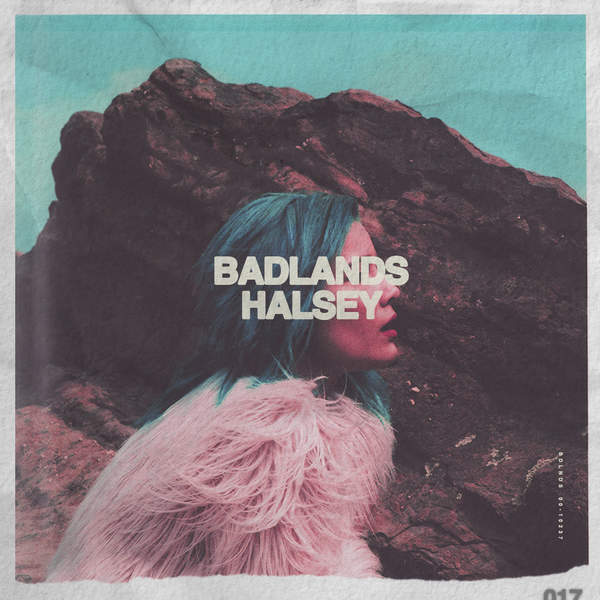 Singer-songwriter Halsey, also known as Ashley Frangipane, has proven herself as a force to be reckoned with in the indie pop music scene at just 20 years old. She released her debut album, "Badlands" on Aug. 28.
"Badlands" follows the 2014 EP "Room 93," which first attracted Halsey's fanbase. The deluxe edition of Badlands features two singles from "Room 93," "Ghost" and "Hurricane." The normal edition includes "Ghost" only.
"Badlands" is full of catchy and well-crafted lyrics arranged over layers of captivating beats, synths and instruments. Some songs offer something extra, such as the eerie yet engrossing auto tune used in "Haunting," the ghostly chorus in "Castle" and the incorporation of car sounds into "Drive."
While Halsey admits that she is not a vocal powerhouse with a belting voice, she makes up for it with her self-described "emotive" way of singing, she said in an interview with Fuse. She stylizes her voice to portray the emotion of her songs, often through frequent breaks in her voice. She sings in a delicate, youthful way, but her clever lyrics and lilting enunciation portray a soulful, mature artist.
Halsey proclaims in her Instagram bio that she writes songs "about being sad." Songs such as "Ghost," "Drive" and "Blue" do evoke feelings of longing and melancholy to match the desolate album title, but others are more upbeat. "New Americana" serves as a rousing anthem about the Millennial Generation.
The deluxe edition of "Badlands" includes several bonus songs: "Strange Love," "Colors, Pt. 2,"  "Gasoline" and "I Walk the Line." All songs are as impressive as the rest of the album and are worth the extra money.
"Badlands" has a unique, enthralling sound that displays Halsey's aptitude for singing and songwriting. Her ability far surpasses what is expected from a 20-year-old artist. "Badlands" has already become one of my favorite albums.
Although Halsey is not a household name, her talent and rising popularity indicate that she may soon become one. She has already toured with Imagine Dragons, The Kooks and will be touring with The Weeknd this winter for "The Weeknd: The Madness Fall Tour." This tour will be in Miami at the American Airlines Arena on Dec. 19.
About the Writer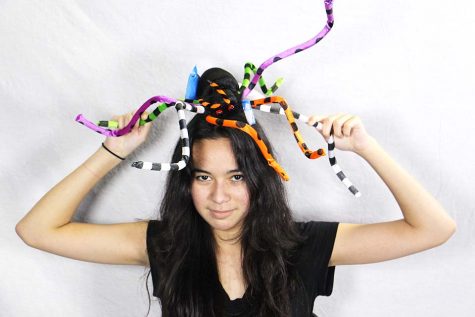 Samantha Rose, Editor-In-Chief
Communications senior Samantha Rose is a third-year staffer and Co-Editor-in-Chief of The Muse. She has had a passion for writing since middle school and...