More Bomb Than Prom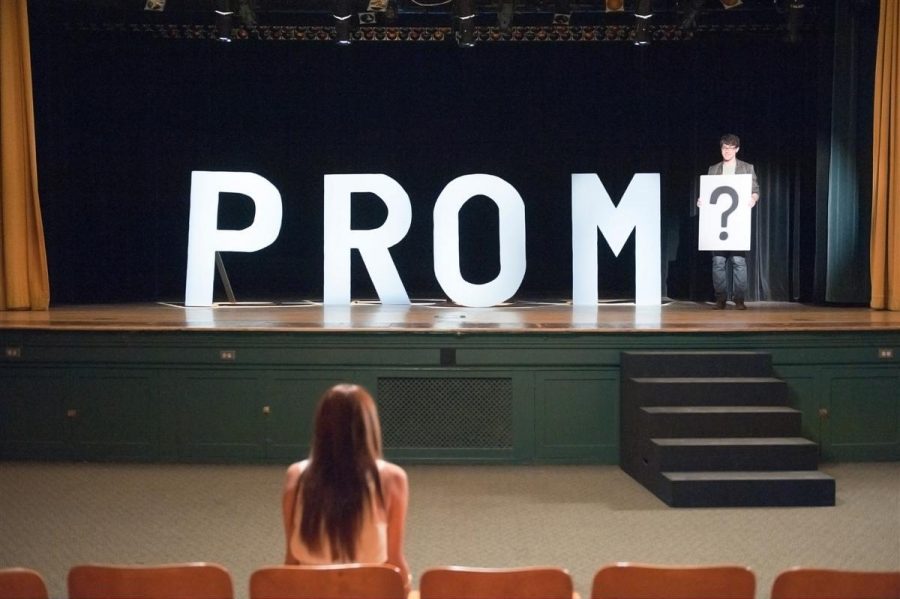 Prom night seems to be that overrated event that is the culmination of being a high school student. In actuality, it's not. Many may say it is a one-of-a-kind night that you will never forget, but the price, and lingering faculty, are bound to get in the way of that dream. Miley Cyrus didn't go to prom, nor did Bristol Palin if that makes you feel any better. If you are not a fan of punch, formal wear and/or disappointment by the fact that nobody wants to be you date, then take into account the following prom alternatives.
Adventure Miami
Instead of strolling under the stars in Paris, have a night out in Miami and see where you end up. Adventure does add to the soul so why not wander the streets or visit the Wynwood arts district. Don't forget to stop by Lincoln Road and go shopping for things you'll actually wear rather than the common $500 wannabe bat-mitzvah apparel.
Night In
If the elegance of prom just isn't for you, kick back and relax at home. Watch movies, blast music, or, for the price of one prom ticket, you can eat 480 McDonald's chicken nuggets. Or 560 if you waited until after spring break to buy your ticket for $140. Spend the night going by your own time if you don't want to be caught up in the hustle and bustle of your classmates assembling a grind line. Besides, why would you choose to dance to the "Cupid Shuffle" when you could vibe out to music that wasn't made 8 years ago?
Nice Dinner
Treat yourself (and your date) to a fancy dinner out. Dine the night away and who knows, you might even get some quality food pictures to post on Instagram.
Beach
Instead of writhing in pain from high heels, stick your toes in the sand at the beach. Take full advantage of South Florida's coasts, lay out and then build a bonfire at night. Make sure to watch the sunset at your leisure and think about the prom-related stress and anticipation you won't have by not going to prom.
Amusement Park
With the money that one would normally spend on prom, you can instead use it on a day trip to Universal Studios or Islands of Adventure. Drinking butterbeer and riding The Hulk is a much better way to induce nausea rather than by inhaling the Prom King's body odor.
Laser Show
The South Florida Science Museum offers three laser light concerts every second Saturday of the month. Coincidentally, this is also the night of prom. There will be a 6:30 p.m. show with songs by the Dave Matthews band, a 7:30 p.m. show with songs by Michael Jackson and an 8:30 p.m. show featuring songs from Pink Floyd: Dark Side of the Moon. And for an extra $25 you can send a laser message right in the middle of the show for your date.
About the Writer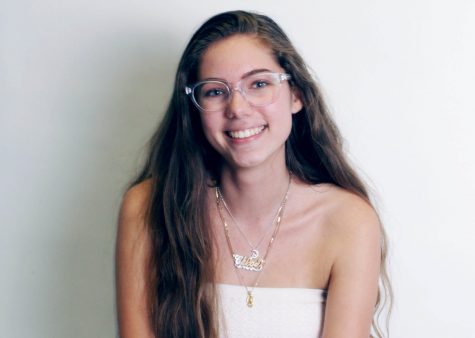 Chloe Krammel, Layout Editor
Communications senior Chloe Krammel is the Layout Editor and a third-year staffer on The Muse. She is excited to make a change to the visual aspect of...