Staff pick: Friends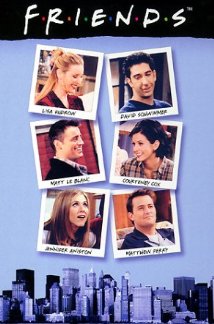 As the on-and-off winter drags on and no one is quite sure whether to go enjoy the sunlight or stay inside to avoid a flash flood, it is comforting to know that the television equivalent of chicken noodle soup, "Friends," is always playing on any number of channels, or now, thanks to the digital gods, streaming on Netflix.
Originally aired 10 seasons, this modest sitcom about six friends navigating life in New York City launched its cast members into superstardom, made coffeehouses the place to be and gave pop culture a slew of iconic phrases and scenes. Despite all of the commercial success of its time, "Friends" still strongly resonates with today's public and continues to draw in new viewers due to its sharp writing and superb casting. Unlike other TV shows, the characters on "Friends" had a connection not felt anywhere else on screen. Watching any of the nearly 250 episodes, you get the sense that these people, through the problems, successes and relationships life threw at them, slowly became a family, providing support for each other, and the viewer, on a weekly basis.
Its finale, the most watched television episode of the 2000s, was viewed by 52.5 million households, all waiting to see how a decade of friendly faces would reach a satisfying conclusion. Still today, you would be hard-pressed to find a soul who doesn't crack a smile at one of Phoebe's antics or laughs along at one of Chandler's sarcastic jokes. As time has proven, "Friends" is what you get when a group of people put as much love and care into a product as they possibly can, and the result is the TV version of homegrown comfort.
About the Writer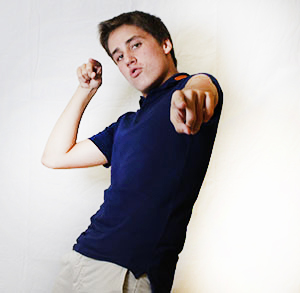 Juan Ramirez, Website Managing Editor
Juan A. Ramirez is currently in his second year on The Muse. After a year working as an Entertainment staffer, Juan is now Head Columnist for the Op/Ed...