The Boys of Zummer
Hang on for a minute...we're trying to find some more stories you might like.
Fall Out Boy, the American pop-punk band that has swept the world off its feet, has announced their 2015 summer tour. Instead of touring with bands that fall under the same genre of music, like Panic! At the Disco or Paramore, they have decided to tour with performers on the opposite end of the spectrum: rap.
Starting June 10, Fall Out Boy will hit the road with their co-headliner, Wiz Khalifa. These performers will be joined by supporting act Hoodie Allen. With music from all over the spectrum, "The Boys of Zummer Tour" is sure to appeal to all audiences. Tickets go on sale Jan. 23 at 10 a.m., but this tour will not visit Florida.
Fall Out Boy will release their latest studio album, "American Beauty/American Psycho," on Jan. 20 via Island Records.
About the Writer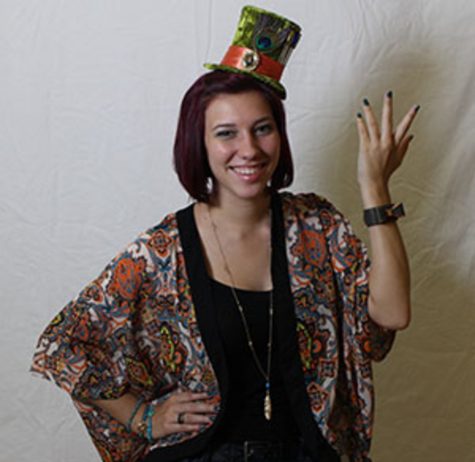 Briana Posner, Entertainment Editor
Briana Posner is a communications senior with a heart and soul for rock n' roll. You can always find her with her ear buds in, listening to her latest...