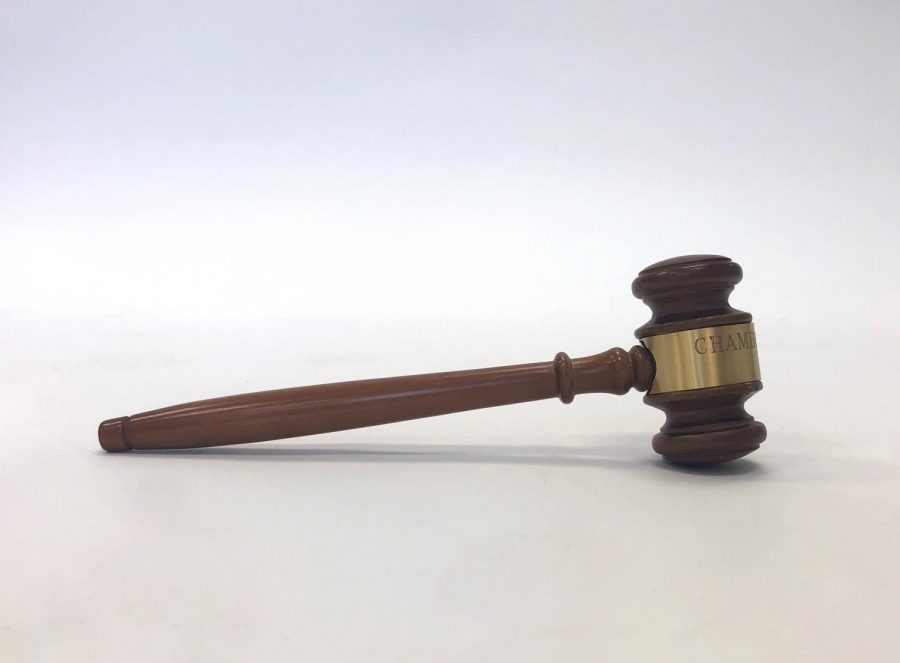 Sophia Roberts
Debate students traveled to Yale University in New Haven, Connecticut, to compete in the 27th Yale Invitational Tournament from Sep. 13 to Sep. 15. The Muse sat down with some team members to learn about their experiences both preparing for and participating in the tournament. 
Congressional debater and communications sophomore Melodie Barrau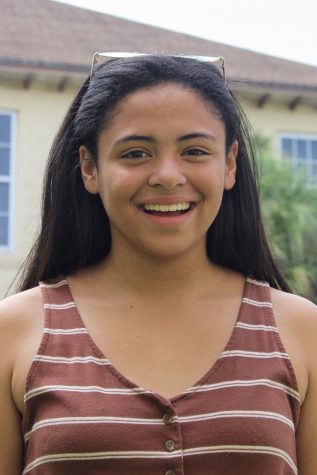 What did you do to prepare to prepare for the competition? 
I had to prep nine pieces of legislation for preliminary rounds, and then six pieces of legislation for the final rounds. I had to take a position on each piece of legislation, do some background research, and do some research on what I wanted to convey as my personal opinion. I did this so that I could be an effective debater, ask good questions, and give good speeches. Then, I tried to practice a lot of delivery and questioning.
How do you think you grew from this experience? 
I think I grew a lot in terms of understanding other people's perspectives, as well as in terms of understanding how a piece of legislation that is so objective could be interpreted so many different ways. My interpretation of a bill could be different from somebody else's interpretation of a bill. I think I'm taking that into account a lot more now. 
Did the tournament live up to your expectations?
Yes, because I got to meet so many amazing people who have been doing this for years, who are extremely experienced and extremely good at what they do. I got to talk to them and see how they felt about the circuit and see how they felt about national competitions, because this is my first national competition. 
——
Congressional debater and communications junior Nirmit Chandan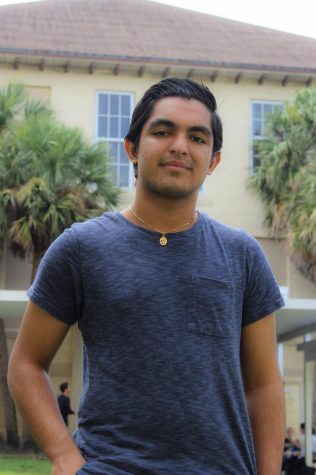 Was this your first college tournament?
It actually wasn't. Last year, I also traveled to a lot of different colleges to compete in Congressional Debate. I went to George Mason University, the University of Kentucky, Nova Southeastern University, University of Florida, and Harvard University. I think that's about it so far in my college travels. I know there are opportunities to compete at a lot of different colleges, but this is my first time traveling to Yale.
What challenges did you face at competition? 
Just in terms of competition, it's really fast paced, and you're working the entire day. On my first day of competition at Yale, we had nine hours of debate, so I woke up at around 6:30 [a.m.] and I didn't get back to the hotel [until] around 10 [p.m.], and then I had to prepare for the next day. I'm constantly up and getting four or five hours of sleep, but it's worth it.; I'm having fun. Another [challenge] is just balancing school and debate. It gets to be a lot, especially with extracurriculars after school. 
What types of bills were you debating? 
The bills that we were debating about was a range of different topics,: both domestic and foreign policy. In terms of domestic policy, some of the battles that I debated were regarding countering domestic terrorism in the United States by declaring domestic terrorism a federal crime. Another bill that we debated was foreign policy regarding Brazil's nuclear energy program. We debated student loans by the federal government and ending federal subsidized student loans. We debated so many topics.
How did you feel when you placed first?
Finally seeing a lot of my hard work paying off, being on that stage, and receiving my award next to a lot of my friends felt very rewarding to me as both a person and a debater. I know you take a lot more out of debate than just a trophy. You take a lot of friends out of it. You learn a lot more about the world and the people around you. You realize there's a lot more to life than just what you experience. I think exciting is a good word to describe it, but also gratifying. […] I'm taking a lot more out of the game than just a trophy.
Congressional debater and visual senior Angela Yan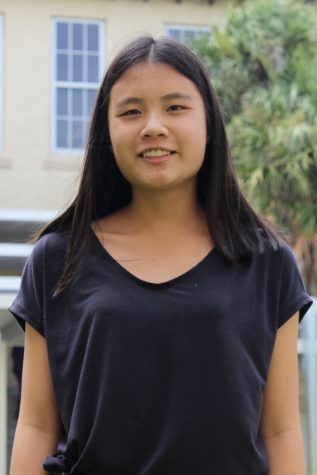 HSo how do you balance being a visual major with being on the team?
I think it's just about learning how to manage your time effectively. I kind of have specific times where I do my art: I do my art in the evening, and then I prep in the afternoons during the weekends. 
How do you feel you've grown as a debater? 
It sounds kind of contradictory, but I think attending the tournament made me realize it's my senior year. I shouldn't really care about results that much. I should just care about seeing my camp friends. As long as I feel like I did well, the results don't really matter. 
What's one thing that you want to tell your teammates? 
Don't stress about not breaking or not advancing. It happens to everyone. There are always going to be other tournaments. Just keep working hard. As long as you think you did well, you're winning. 
——
Congressional debater and communications junior Guyberson Pierre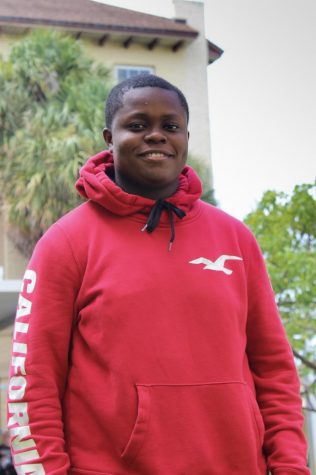 What's your favorite event?
My favorite event is probably Congressional Debate, the simple fact being that there are so many things going on in the world that we don't even know about.
All the research that we do in Congress helps us be more informed about a bunch of different things. It's helped me a lot for being able to research [and] being able to be more confident when I speak.
What were your expectations for this tournament?
Going into the tournament, my sole expectation was to just do the best I could possibly do. I felt that if I put it all out there, then it would reciprocate with results. You know, I think I did my best. I think I tried my hardest, so my only expectation was to go there and have fun. 
What was the most exciting part about this tournament?
The most exciting part about this tournament was being able to go to such an elite university and debate on the same policies. Alongside all my teammates, it was really fun. That's probably the best part of it—, being able to travel with my team.
TOURNAMENT RESULTS
Communications junior Nirmit Chandan — Champion in Congressional Debate
Communications junior Asher Moss — Semifinals in Congressional Debate 
Visual senior Angela Yan — Semifinals in Congressional Debate
Communications junior Katherine Oung — Semifinals in Program Oral Interpretation and quarterfinals in Extemporaneous Speaking 
Communications senior Marco Muñoz — Quarterfinals in Extemporaneous Speaking