New Artist in Residence comes to Dreyfoos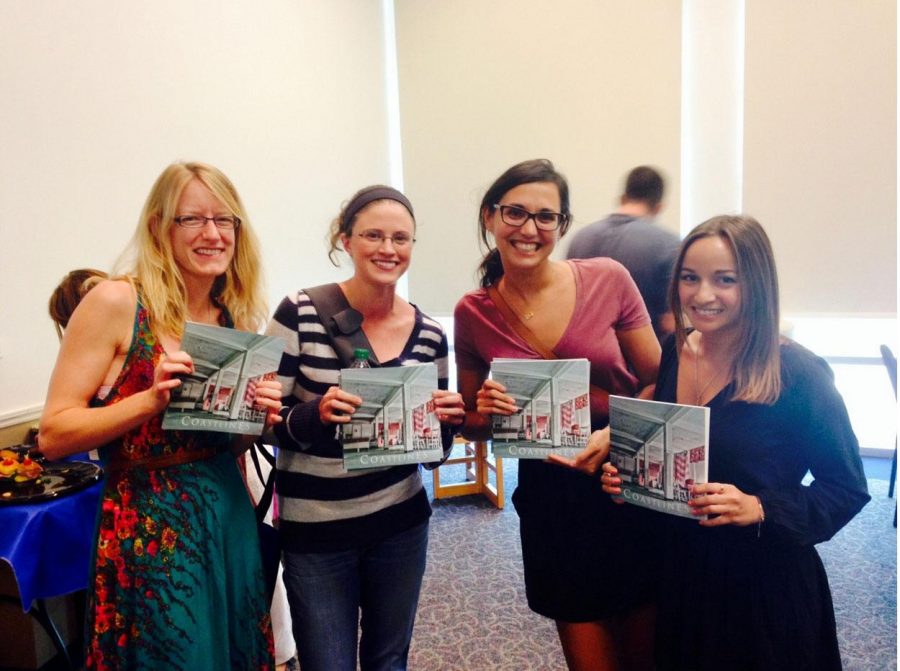 After five months teaching the junior and senior creative writing courses by herself, English teacher Brittany Rigdon is receiving the help from a close friend, Brittany Ackerman.
The two met while taking nonfiction courses in Florida Atlantic University's MFA (Master of Fine Arts) program, and have found that they work well together ever since.
"It's such a relief having [Ackerman] here," Ms. Rigdon said. "We have the 32 student class split into two groups, which is great because we now have an opportunity to give the student's work the attention it requires."
Since the class is split, the two instructors take turns teaching the junior and senior classes, which are switched off every three weeks. This allows students to experience different styles of writing and prompts.
"I would like to keep these classes running as a workshop," Ms. Ackerman said. "Workshops usually contain about 15 people, and we have 17 so it's really good because the number is manageable and I believe that it is important to be able to work one on one with students, and to let them work in small groups."
Although this is Ms. Ackermans' first job teaching high school students, she is no stranger to handling groups of hopeful writers.
"I was an English major in college and always wanted the opportunity to teach," Ms. Ackerman said. "[At FAU] I was able to teach writing workshops, it was mainly filled with young adults and professionals. It was a great way to get involved with other people in the community who wanted to learn how to write creatively."
Like many artists in residence, Ms. Ackerman is bringing a new teaching style to her department. The fast-paced, personal approach to these lessons left students with a better understanding of the types of writing they enjoy.
"Her teaching style has kept everyone really interested and involved in their writing," communications senior Amanda Goodman said. "She's a nonfiction writer, and we can tell that she spends time thinking about events in her life that inspired her, a lot of prompts that she gives us come from her experience and it lets us have a lot of range when it comes to the material that we write about."
After a hectic school year of switching teachers and meditating circumstances, students look forward to being able to work closely with both Ms. Rigdon and Ackerman. The classes are currently working on the annual creative writing anthology. This year's theme is "Cliché" and although Ms. Ackerman has not been working with them long, she has hopes of being involved with the students throughout the rest of the process.
"The anthology is ultimately about the students, I have helped edit their pieces and I'm extremely impressed so far," Ms. Ackerman said. "I love being here, the students are really working hard and it shows in their writing."
About the Writer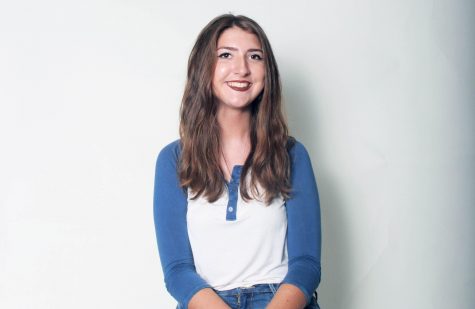 Lexi Marcellino, Head Copy Editor
Communications senior Lexi Marcellino is a third-year staffer and the Head Copy Editor on The Muse. She has a passion for news writing and grammar, and...